Rhode Island fishing show
For all anglers in New England and beyond, the time to gear up for the fishing seasons is around the corner. A considerable part of your fishing success depends on your gears. And while you are at it, it is you should be as comfortable as possible: once again, this depends on your bags. The New England saltwater fishing show provides anglers and fishing enthusiasts the chance to gear up appropriately. This show is the largest New England saltwater fishing show in the region.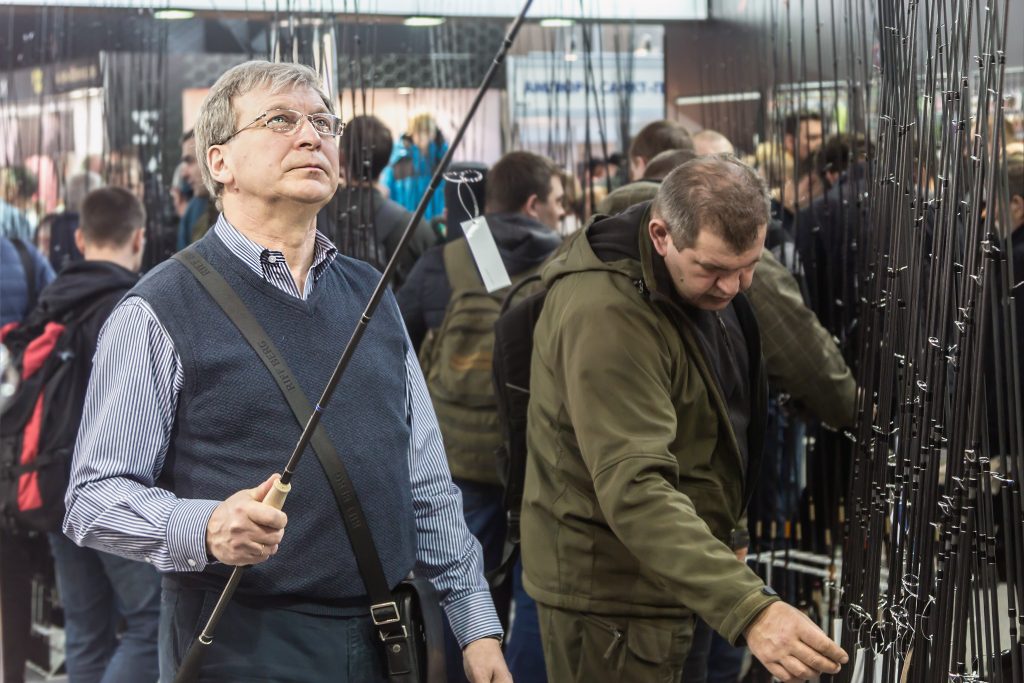 What the event covers
The New England saltwater fishing show covers all essential areas, including:
Necessary gears
Anglers usually look up to the fishing show to get the necessary gear as the fishing season comes on. Anglers expect the show to cover items like electronics, boats, rods, lures, clothes, reels, charter guides, accessories, and more. This is the largest saltwater fishing show, and it does not disappoint. All necessary gears will be on display for anglers and enthusiasts.
Show specials
During fishing events like this, there are specials that anglers can benefit from. For instance, there is a free fishing charter trip up for grabs. This special offer comes from the stables of Capt. B. J. Silvia of Flippin' Out Charters. Also, there is a fishing charter from the stables of Booked Off Charters.
Seminars
The fishing show is an avenue to educate anglers on areas to improve their outings. The seminar will cover fishing strategies that anglers can use both inshore and offshore. The seminar committee is focusing on teaching anglers how to improve their fishing and catch.
Speakers for the seminar are specialists. Some have consulting businesses focusing on fisheries-related issues. The weather has not made fishing possible in every region. Party boats fishing for species have recorded successes or failures depending on the weather condition.
There will be seminars to teach strategies for handling difficult times. Rhode Island Saltwater Anglers Association's Executive Director, Greg Vespe, has given anglers an insight into what to expect from the seminars. He said, "we have a special focus on species that are in abundance in our area due to warming water. Species like black sea bass and we hope to key on new abundant species like false albacore and bluefin tuna as they are closer to shore than ever before, and anglers who have not targeted them before are starting to fish for them".
A Total Package
The show is a total package of fun, education, networking, and relaxation. Sponsors and organizers are inviting speakers from a wide area, including authors, experienced locals, captains, and so on. the show will cover topics that will serve everyone. Fishing tips from several locations ranging from Boston Harbor to Connecticut River.
Room for Everyone
The show makes provision for everyone to attend. Children under the age of 12 are admitted for free. Saturday is for the entire family. You can make this a family outing and have fun with your loved ones. Women will enter for free.
The first day, Friday is Military Appreciation Day. To celebrate these heroes, including Veterans and active military men, the US Department of Veterans collaborates with shows organizers to grant the first 250 heroes free entrance.
How to prepare appropriately for the show
Learn the Schedule
Effectively planning for any event depends on the schedule. Depending on your daily schedule, you might not intend to be at the Rhode Island Convention Center from Friday to Sunday. Despite this, you do not have to miss out on the event. The best you can do is to get familiar with the schedule and what the organizers are bringing to the table.
Know the topics and speakers
You might be interested in particular topics and will not want to miss them. Then you need to know the topics and speakers ahead of time. You can keep an eye on this page for updates on the England saltwater fishing show as the day draws closer.
You might not plan to be present all through the show. So knowing which seminar will come when will help you plan your day and show for the presentations of your choice.
Know the booths and products
You can plan to visit booths that are of interest to you. There will be many booths with products on display. There will be gears on display. If you want to get specific products, you can prepare better and check them out during the event.
Get your fishing licenses
As the New England saltwater fishing show approaches, you should get your fishing licenses. You will need your saltwater fishing licenses for outings. Since the freshwater fishing season is upon us already, you might have got your license already. 
Getting a license is not difficult. Some platforms provide fishing licenses online anglers can take advantage of. Get all the licenses you need, including the charter fishing license.
Get a booth
This New England saltwater fishing event is an opportunity to display your products, and you will need a space to make that happen. If you have not arranged a booth yet, you can make some last-minute arrangements and secure a display space for yourself. A few of our friends will have booths at the show.  Capt. Mike from Archangel Fishing Charters and Capt. Connor from Tall Tailz Charters both also fish the waters in Cape Cod.  Capt. Mel True will also be there maybe you can pick up a fishing rod from him!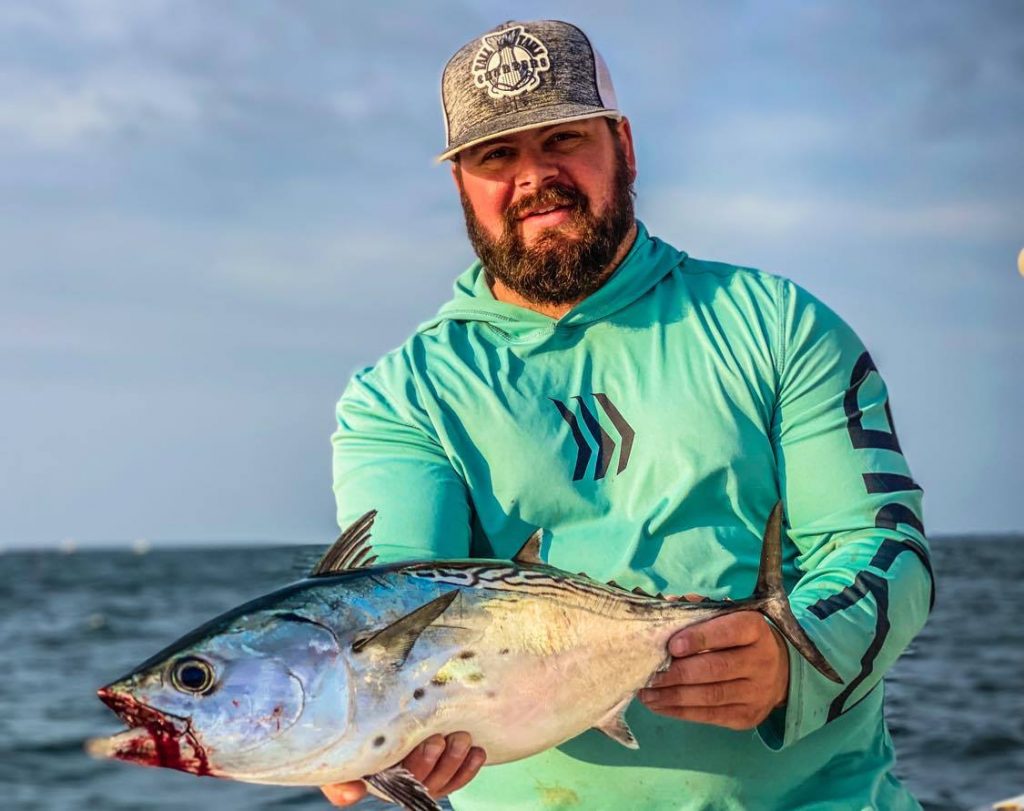 Conclusion
The New England saltwater fishing show held at the Rhode Island Convention Center is one you do not want to miss. You must have purchased licenses online. If not, you can do so now. Get to know the schedule and make your plans. With the weather condition, a few boats have been out there to fish in some regions. The events will attend to this and other necessary issues in the how-to fishing seminars.