Generations Charters
Welcome to Generations Charters, your premier choice for private boat charters in Newport, RI. Whether you're seeking a memorable sunset experience or a day filled with adventure, our team at Cruise Newport is here to cater to your needs. Let's explore the highlights of our private boat charter services.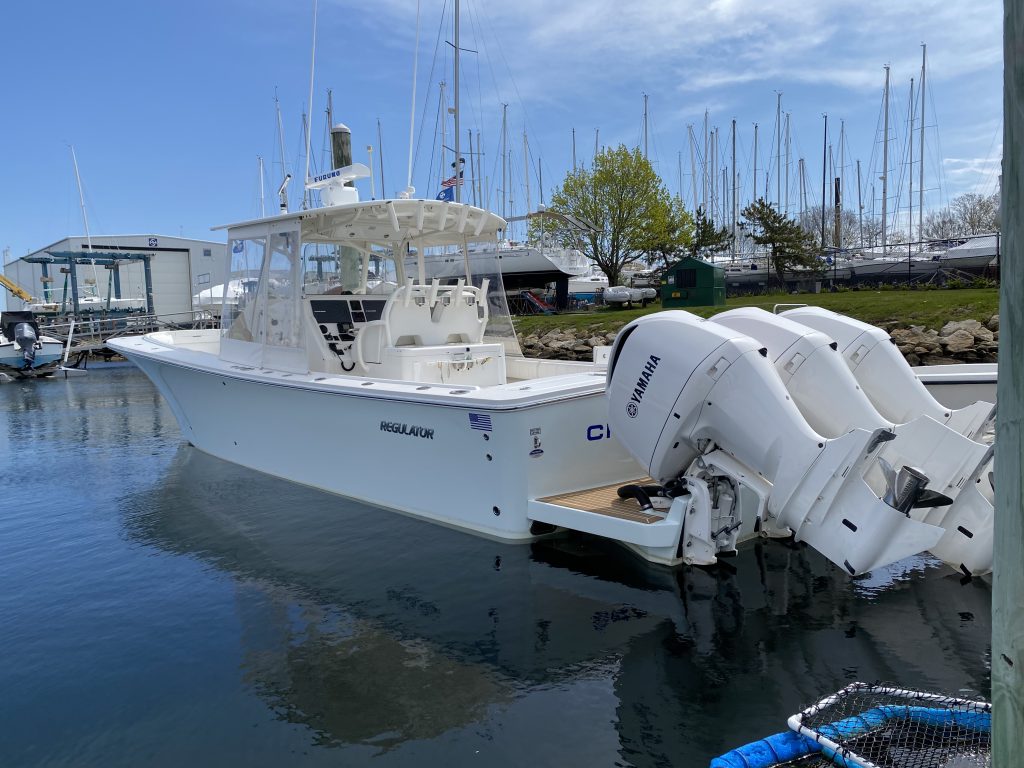 PRIVATE BOAT CHARTERS
Our professional crew members are the heart and soul of Generations Charters. Highly skilled and passionate about what they do, they are committed to providing exceptional service and ensuring your safety and comfort throughout the journey. With their extensive knowledge of Newport's waterways and landmarks, our crew members will regale you with fascinating stories and insider tips, enhancing your overall experience and making your private charter truly exceptional.
Cruise Newport
Step aboard our Cruise Newport RI experience and discover the essence of this enchanting coastal town. Sail past the opulent Newport Mansions, landmarks of architectural magnificence. Marvel at the panoramic views of the harbor, dotted with majestic sailboats and bustling with maritime activity. Cruise Newport RI offers a captivating journey that showcases Newport's rich history, culture, and natural beauty, making it a must-do experience for visitors and locals alike.
Generations Charters
At Generations Charters, we believe in crafting personalized experiences that exceed expectations. Whether you're planning a surprise engagement, a corporate team-building event, or a family reunion, our dedicated team will curate a bespoke charter to cater to your unique needs. From exquisite onboard dining options to live entertainment, we ensure every aspect of your tailored experience is meticulously planned, creating cherished moments that will be remembered for a lifetime.
Private Sunset tours
Experience the unparalleled beauty of Newport's sunsets on our private sunset tours. Cruise along the glistening waters as the sun paints the sky with breathtaking colors. Our private tours offer an intimate setting, perfect for romantic occasions, family gatherings, or simply unwinding with friends. Capture stunning sunset photos, create lasting memories, and immerse yourself in the tranquility of Newport's coastal paradise.
Day Private Boat Charters
Embark on an extraordinary adventure with our day private boat charters. Explore the hidden gems of Newport, from secluded coves to pristine beaches, at your own pace. Enjoy thrilling water activities like snorkeling, kayaking, or paddleboarding, or simply relax and bask in the sun aboard our comfortable vessels. With our day charters, the possibilities are endless, ensuring an unforgettable day of fun, relaxation, and exploration.
Indulge in the unparalleled beauty of Newport, RI, with Generations Charters. From private sunset tours and customizable day charters to the captivating Cruise Newport RI experience, our offerings cater to every desire. Immerse yourself in the wonders of Newport, create unforgettable memories, and let our professional crew make your charter a truly unforgettable experience. Book your private charter today and embark on a journey that will leave you with lasting impressions.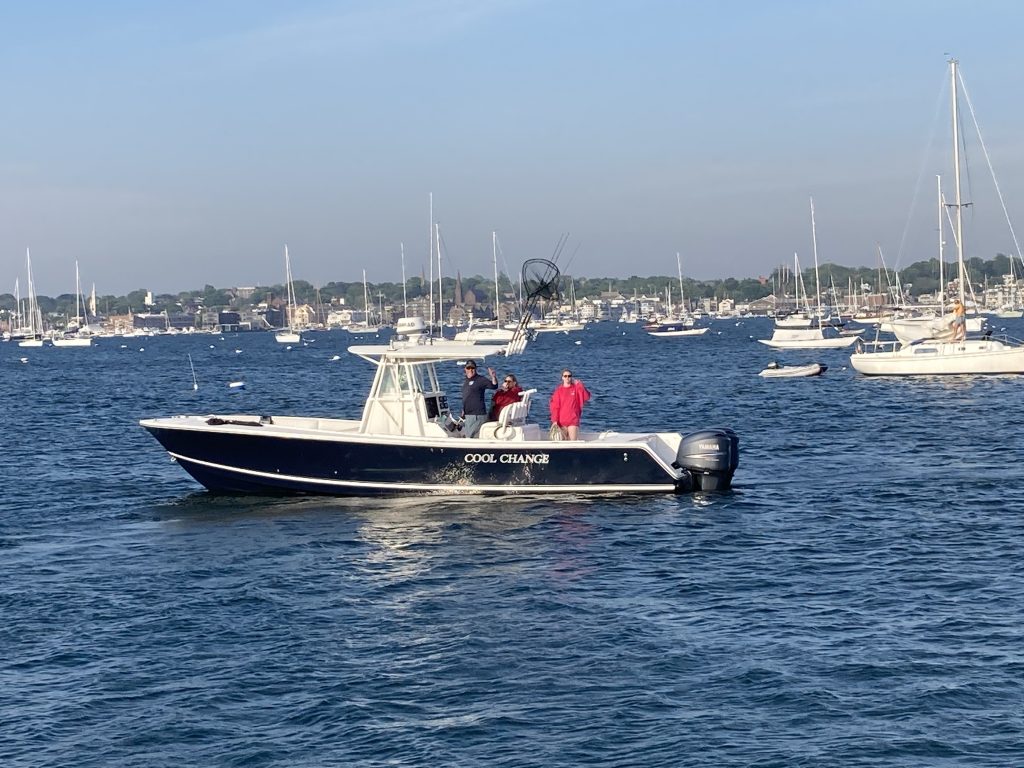 Step aboard the luxurious Cool Change and embark on a captivating journey that combines a historic mansion tour with a picturesque sunset cruise along Rhode Island Narragansett Bay and Newport Harbor. As the sun begins its descent, bask in the enchanting glow that illuminates the bay, creating a magical ambiance. Delve into the storied past of Newport as you explore iconic historic mansions, marveling at their architectural splendor. Glide along the tranquil waters, taking in the panoramic views of the coastal landscapes that adorn the horizon. With the Cool Change as your vessel, experience an unforgettable fusion of elegance, history, and natural beauty, leaving you with cherished memories that will endure beyond the voyage.